June 22, 2017: The Canadian Water Summit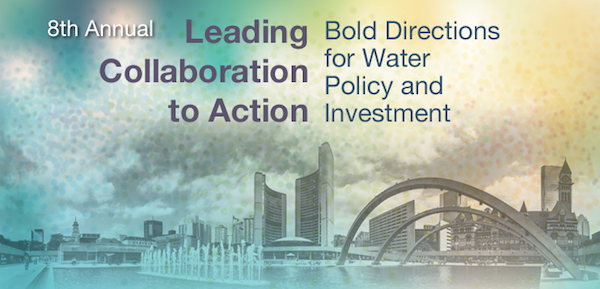 Municipalities, industry and public ratepayers all agree that clean, accessible water and the smart stewardship of our natural and built water systems are critical to the Canadian way of life in our urban and rural areas. As Canada celebrates its 150th birthday, we will explore the strong leadership, progressive policies and winning asset management methods being applied to our natural and built water systems across the country. This leadership will sustain our most precious resource for decades to come.
Join us in Toronto for the 8th annual Canadian Water Summit on June 22, 2017 at the Sheraton Centre Toronto Hotel. Mark your calendars, sign up for the email alerts and stay tuned to CWS social media feeds – more details to come!