J' Pothole Montreal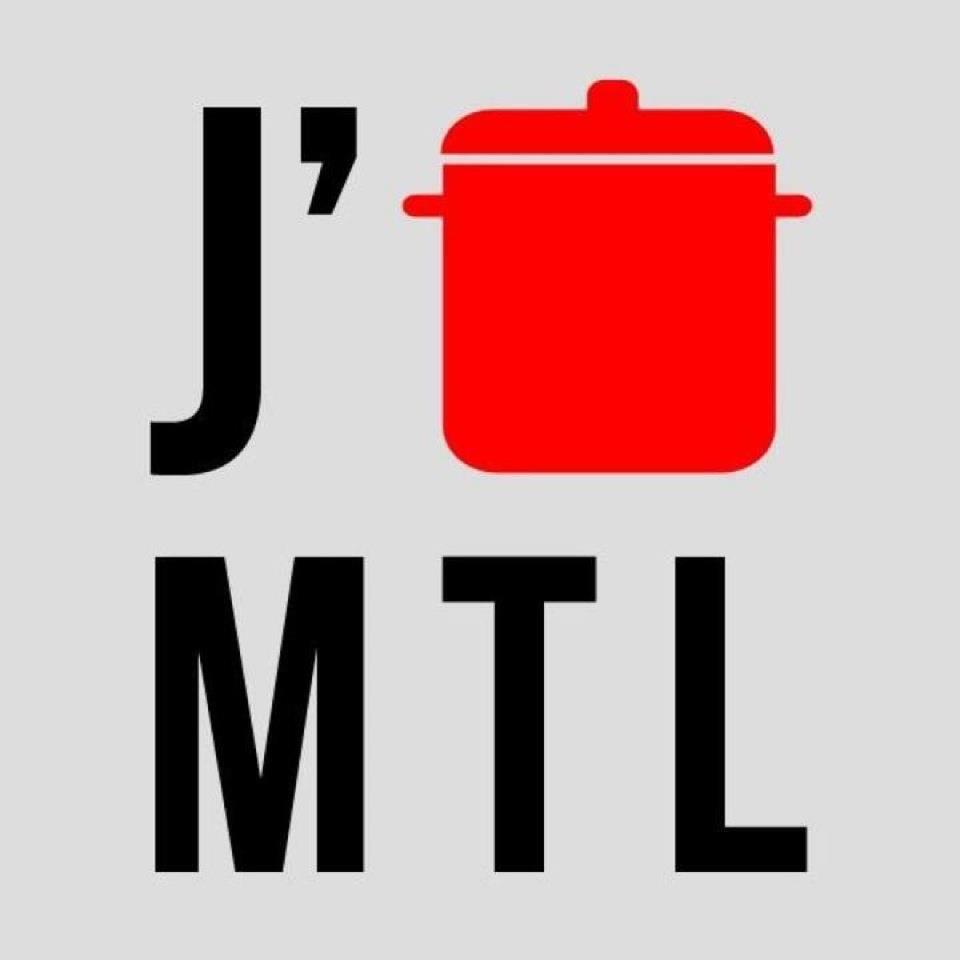 If the symbol for the Quebec student protests is the pot (a reference to the protesters' favourite noisemaking tools), the symbol for the City of Montreal might be the pothole. When a sinkhole opened up during a protest in downtown Montreal, barely anyone showed concern. Perhaps crumbling infrastructure has become the status quo in a city notorious for its craggy streets and highways. All this, despite multiple press releases on the part of groups like FCM about the poor state of municipal infrastructure.
Much like the protesters should consider whether or not their shock tactics are achieving the desired effect, municipal leaders and industry professionals would do well to put some thought into whether assigning staggering numbers like $123 billion or even $400 billion to the infrastructure deficit is getting them anywhere.
When I met up with Guy Felio at CNAM this month in Montreal, he gave me an informal lesson in how those deficit figures are calculated–and how they can sometimes be misleading. See video below.